The art of massage is a technique that has been used for many years to help relieve sore muscles, back pain and relax the entire body. No matter what type of work you perform throughout the day, you are stressing the muscles throughout your body.
At Thriving Chiropractic, we offer many different types of massage therapy depending on the ailment and treatment required.
Myofascial Release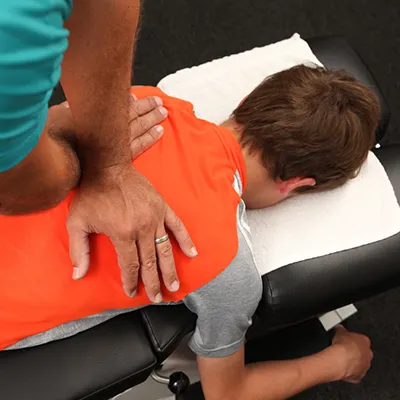 Myofascial release (or MFR) is a soft tissue therapy for the treatment of skeletal muscle immobility and pain. This alternative medicine therapy aims to relax contracted muscles, improve blood and lymphatic circulation, and stimulate the stretch reflex in muscles.
Soft Tissue Therapy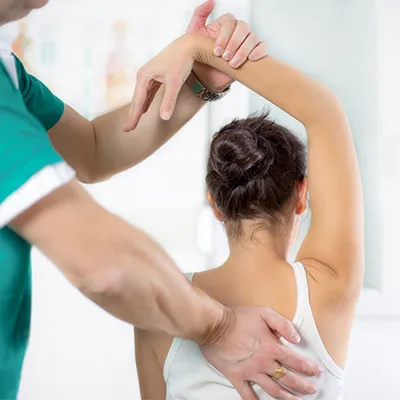 Our soft tissue practitioners and muscular skeletal specialists often use therapeutic taping techniques to relieve pressure on swollen injured soft tissue or to alter muscle firing patterns or to prevent re-injury during healing. Some of these techniques are designed to enhance lymphatic fluid exchange.
After an injury to the soft tissue, muscles or tendons due to sports activities, over exertion or repetitive strain injury, swelling often impedes blood flood to the injured area, which slows the healing process. Elastic taping methods may be used to relieve pressure caused by swollen tissue and enhancing blood circulation to the injured fascia tissue and muscle.
Deep-tissue Therapy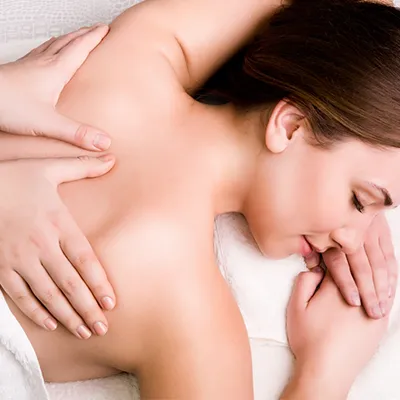 Deep-tissue massage is a specific type of massage therapy that concentrates on the deep layers of muscle and fascia in the body; and recommended by many doctors as a treatment option. By using deep finger pressure and slow, firm strokes, deep tissue massage is used to treat a variety of physical ailments.